Posted by: Elder Matias in Cloud, QA 7 years, 12 months ago
Transfered from E. Matias/Meewasin Analytics blog.
Posted by: Elder Matias 8 years, 6 months ago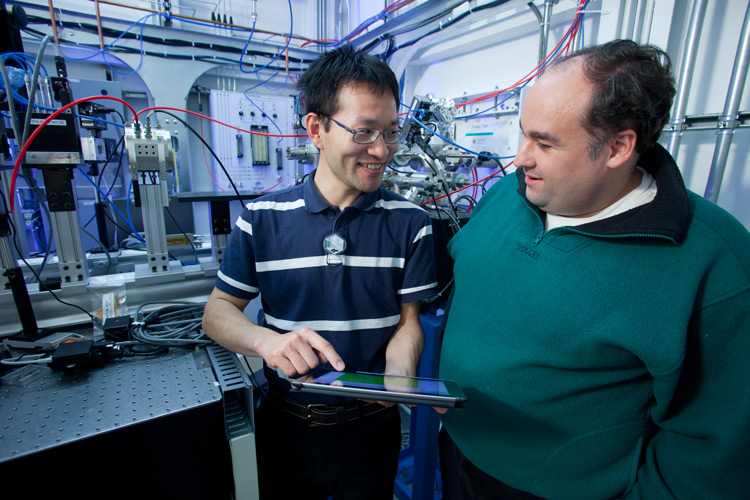 Posted by: MSP Support 9 years ago
Notice to Infinite Loop Network Customers 
As of September 27th, 2011, Infinite Loop Network Solutions is now working with Mighty Oaks. Mighty Oaks is a customer service-focussed, Vancouver Island-based company with a wealth of practical experience supporting general Information Technology (IT) software and systems for clients across North America. Our clients are our long-term business partners. We work with our clients in engagements that have meaningful, long-term, and community-oriented impact.
Posted by: MSP Support 9 years, 7 months ago
Posted by: Elder Matias 15 years, 3 months ago
CLS: A FULLY OPEN SOURCE CONTROL SYSTEM