Viewing blog posts for the category NOC Operations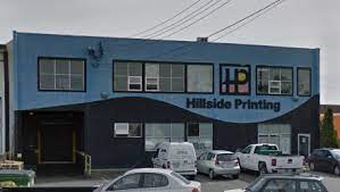 Hillside Printing has been a Mighty Oaks customer for over 10 years.  When time came to upgrade their ERP solution as well as putting in place the cyber-security systems to manage classified government documents they came again to Mighty Oaks.  
With our partners Sophos we deployed industry leading threat management solutions, full data encryption across all workstations and servers.  Mighty Oaks was there at step of the process in addressing cyber security questions through the RFP process and in subsequent audits and reviews.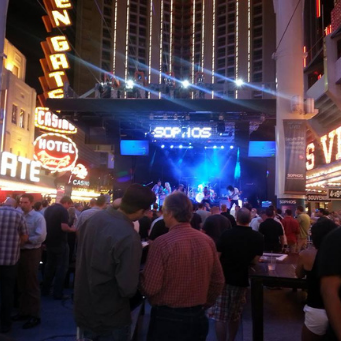 After being at Mighty Oaks for about six months it was time to meet with the team and plan a strategy forward.  We clearly intend to grow our software business.  That is an area where we can provide a strong and differentiated value proposition to our customer.  We had Avast and SonicWALL solutions deployed.  So if we are going to refresh our cloud with new hardware and focus in that area we need good security.  Well, given we are running millions in online transactions for our customers each year perhaps good is not good enough.