---
ID Scanning for Enhanced Two Factor Identification at Your Locker
- Aug. 2, 2018
Mighty Express
Two factor authentication now avaialble at locker with ID check option.
Do you require an extra level of security at you pickup locker.  Going beyond just a PIN number to release an order.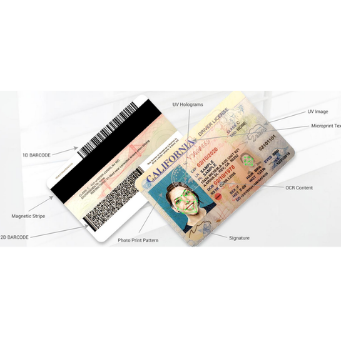 Over the summer we have been working on adding new features to our Lockers power by MightyExpress.   Our new ID scanning module is cable of scanning virtually any drivers license issued in North America or military ID.  We are able to score the ID against our heuristics database to identify fake ID.  Our software then breaks apart the ID, extracting the customer photo, name, and address.  Our solution validates algorithm takes into account magnetic strip, hologram and bar code attributions. Combining all of these attributes we can compare the ID against the order information in MightyExpress before releasing an order to the customer.  Fascial recognition is an enhanced feature coming soon.
The ID scanning option is a factory installed option and must be ordered when the locker is manufactured.  It is now available in lockers power by Mighty Express offered by OMNION or American Locker including the American Locker iParcel series.