---
Mighty Oaks at International LNG in BC Conference October 14-16 2015
- Oct. 14, 2016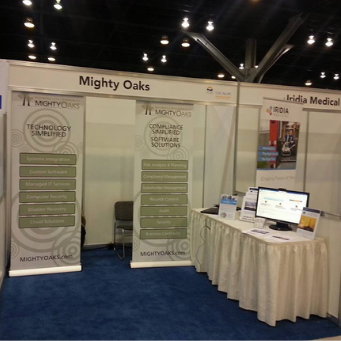 International LNG in British Columbia Conference It is a new industry for us.  I have worked in Energy before, but onthe electrical generation side, so natural gas is a new area for us.  Having a partial accelerator background I have worked quite a bit with cryogenics.  We want to see if we can our technology that drives innovation and together with our partner Dassault System potential help build cleaner, safer and more responsible energy projects. 

Details
Mighty Oaks is exhibting at the International LNG Conference.
Learn how we use Enovia to create the environment that permits large scale project to collaborate and drive innovate.  
Event Details:
   International LNG in BC Conference 
   October 14-15, 2015,   

   Vancouver International Trade and Convention Centre 
   Vancouver, BC    
Details on the event from  http://engage.gov.bc.ca/lnginbc/lng-conference/
Together with Dassualt Systesm Enovia team we will be exhibiting. Drop by our both.
Referance Material: