---
Cedar Box Heritage App – Spring 2018 Upgrade
- April 18, 2018
By Charles Burnett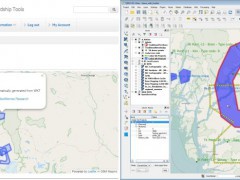 A new Cedar Apps features and fixes code push started in April with a focus on improvements to the Heritage App. We are extending the Community Map functionality, and continue to align Item fields with best practices standards (see links below).
Stay tuned for new web Documentation and PDF Guide in the coming months.
Best practices references:
These standards should be used in conjunction with procedures for digitization, which include digitization specifications, file naming, metadata, and quality assurance.